Ready to become
Autocad programmer?
Short description
Als Autocad programeurr sta je in voor het design en uittekenen van de verschillende projecten van onze partner die betrokken is bij heel wat ecologische projecten in Vlaanderen.  Raak je 2 dagen per werkweek in Haacht en zet je graag deze unieke ervaring op je CV?
WHAT'S IN IT FOR YOU
Je komt terecht bij een van de vaste partners van Studaro
Dit ambitieuze engineering bedrijf heeft altijd plaats voor jonge ambitieuze mensen, ook na het afstuderen.
Een hele mooie verloning, woon-werkvergoeding, jaarpremie en ecocheques (yes, ook als student!)
Expectations
Uiteraard werk je vlot met AutoCAD, anders ben je geen AutoCAD tekenaar.
Laura De Pauw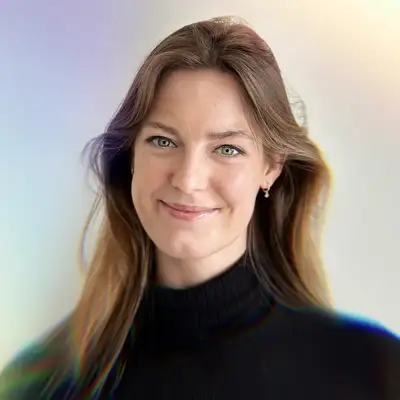 Laura knows all the ins and outs about Marketing, Communication & Creative jobs. On top of that, she's our go-to coach for all Healthcare and Social Work profiles. It's clear: she can do it all!