Ready to become
Data analist?
Short description
Als data scientist werk je aan uitdagende projecten waarbij je data verzamelt, analyseert, visualiseert en modelleert. Je gebruikt je kennis van SQL en python om data te bewerken, op te schonen en te transformeren. Je presenteert je bevindingen en aanbevelingen in heldere rapporten en dashboards.
WHAT'S IN IT FOR YOU
Je werkt voor een partner van Studaro, waar andere Studarians je al zijn voorgegaan.
Onze partner is steeds op zoek naar jong talent om vast aan te werven.
Een hele mooie verloning, woon-werkvergoeding, jaarpremie en ecocheques (yes, ook als student!)
Expectations
Je hebt kennis van datasciene
Je hebt kennis van de programmeertalen SQL en Python
Je volgt een opleiding computerwetenschappen of je hebt een engineering achtergrond.
Fauve Vander Meiren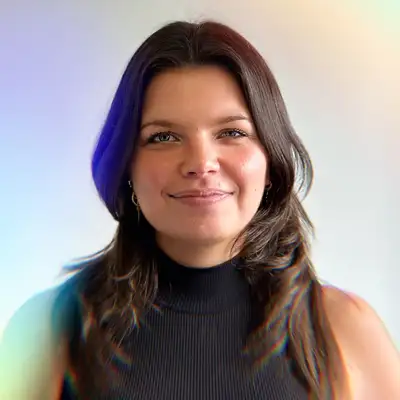 Fauve is specialised in guiding and coaching profiles that study IT & Software, Business & Sales or Supply Chain & Logistics. Don't know if this is the job for you? Say less, she's got you!