Ready to become
graficus/marketeer & communicatiespecialist?
Short description
Als graficus/marketeer & communicatiespecialist zorg je mee voor het in de markt zetten van een sterk merk, zowel naar de buitenwereld toe als voor de eigen medewerkers. In de huidige visuele maatschappij is branding hierbij essentieel.  Daarvoor hebben we jouw hulp nodig! We zijn op zoek naar een grafische vormgever (master/bachelor) die kan ondersteunen bij het uitwerken van een unieke huisstijl. Raak je 2 dagen per werkweek in Braschaat en zet je graag deze unieke ervaring op je CV? 
WHAT'S IN IT FOR YOU
Je hebt een zeer grote invloed op de smoel van een unieke instelling.
De droom voor elke Graficus.
Een hele mooie verloning, woon-werkvergoeding, jaarpremie en ecocheques (yes, ook als student!)
Expectations
Je bent bekend met de nieuwste grafische software, maar zal wel starten met Canva en Photoshop.
Laura De Pauw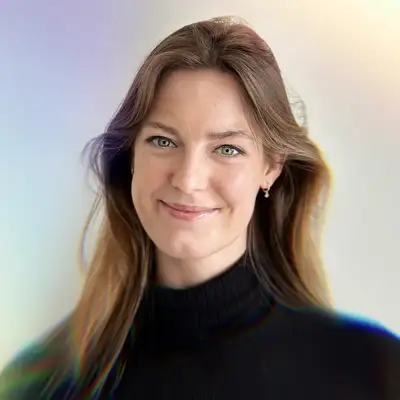 Laura knows all the ins and outs about Marketing, Communication & Creative jobs. On top of that, she's our go-to coach for all Healthcare and Social Work profiles. It's clear: she can do it all!