Ready to become
HR en office manager?
Short description
Als HR en Office Manager ben je de drijvende kracht achter de Employer Branding en het aantrekken van topkandidaten. Je initieert contact met potentiële talenten, voert eerste gesprekken en beheert de kantooradministratie voor een vlot verloop. Ben je bereid om 2 dagen per werkweek in Gent te werken en deze unieke ervaring op je CV te zetten?
WHAT'S IN IT FOR YOU
Je komt terecht bij een klein maar zeer ambitieus accountantsbureau
Je kan zeker rekenen op goede begeleiding en opportuniteiten op lange termijn.
Een hele mooie verloning, woon-werkvergoeding, jaarpremie en ecocheques (yes, ook als student!)


Expectations
Je bent gepassioneerd door werving en selectie, maar wel in dienst van 1 bedrijf.
Je hebt een opleiding die je voorbereid op een HR-functie.
Administratief ben je sterk en nauwkeurig.
Laura De Pauw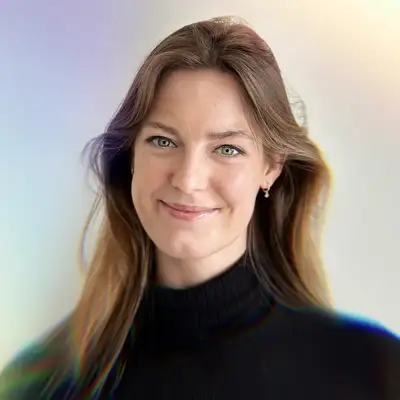 Laura knows all the ins and outs about Marketing, Communication & Creative jobs. On top of that, she's our go-to coach for all Healthcare and Social Work profiles. It's clear: she can do it all!