Ready to become
Junior Accountant?
Short description
Als Junior accountant verwerk en controleert digitale documenten. Je doet de voorbereiding van fiscale btw-aangiftes, vennootschapsbelasting, personenbelasting. Je doet de voorbereiding van de (tussentijdse)afsluitingen en wat loonadministratie. Raak je 2 dagen per werkweek in Gent en zet je graag deze unieke ervaring op je CV? 
WHAT'S IN IT FOR YOU
Koffie à volonté (kregen we zo mee van onze partner en zijn we zelf grote fan van #coffeeislife)
Onze partner gaat voor de lange termijn, mogelijkheid tot vaste aanwerving.
Een hele mooie verloning, woon-werkvergoeding, jaarpremie en ecocheques (yes, ook als student!)
Expectations
Je werkt aan een opleiding binnen boekhouden of fiscaliteit
Stephany Verhoeven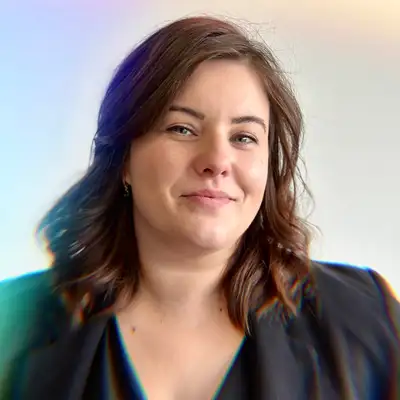 Stephany is specialised in all things Engineering, Finance and Admin. But moreover, she's a passionate coach that has been guiding students from first discovering Studaro until graduating and beyond since 2021.