Ready to become
Legal support?
Short description
Als legal support ben jij en sterke en mature master in de rechten die interesse heeft in intellectuele-eigendomsrechten. Je hoeft geen expert te zijn in dit domein, maar je moet wel gemotiveerd zijn om verder te leren en te werken rond merkenrecht, intellectuele-eigendomsrechten en aanverwante thema's. Je zal namelijk ingezet worden voor projecten die hiermee te maken hebben. Daarnaast verwachten we ook dat je het juridisch werk dat binnenkomt kan opvolgen, zoals prospecten, aanvragen en andere communicatie. Je moet dus goed en vlot kunnen schrijven als een jurist in e-mailverkeer. Raak je 2 dagen per werkweek in Aalst en zet je graag deze unieke ervaring op je CV?

WHAT'S IN IT FOR YOU
Latere vaste aanwerving is mogelijk.
Een hele mooie verloning, woon-werkvergoeding, jaarpremie en ecocheques (yes, ook als student!)
Expectations
Je bent matuur, charismatisch, verzorgd qua taalgebruik en voorkomen.
Goede beheersing van de Engelse taal (naast het Nederlands) is essentieel.
Stephany Verhoeven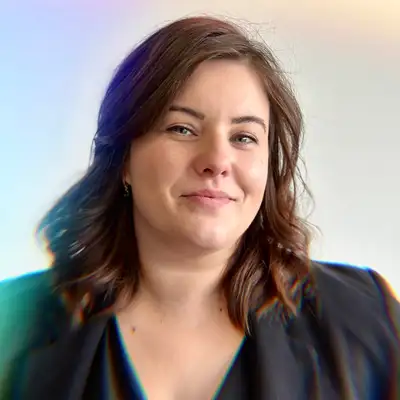 Stephany is specialised in all things Engineering, Finance and Admin. But moreover, she's a passionate coach that has been guiding students from first discovering Studaro until graduating and beyond since 2021.