Ready to become
Ontwikkelaar PHP/MYSQL/HTML?
Short description
Als ontwikkelaar PHP/MYSQL/HTML ga je aan de slag om het platform dat onze partner aanbied op maat van klanten aan te passen.Raak je 2dagen per werkweek in Diegem (aan het station) en zet je graag deze unieke ervaring op je CV? Andere locaties kunnen ook besproken worden.

WHAT'S IN IT FOR YOU
Je werkt voor een relatief groot bedrijf maar binnen een divisie die nog niet lang geleden is opgestart.
Vast contract kan indien interesse van jouw kant.
Een hele mooie verloning, woon-werkvergoeding, jaarpremie en ecocheques (yes, ook als student!)
Expectations
Je bent communicatief genoeg om je ideeën met andere te delen.
PHP, My SQL en HTML. zijn jouw IT-talen of choice.
Fauve Vander Meiren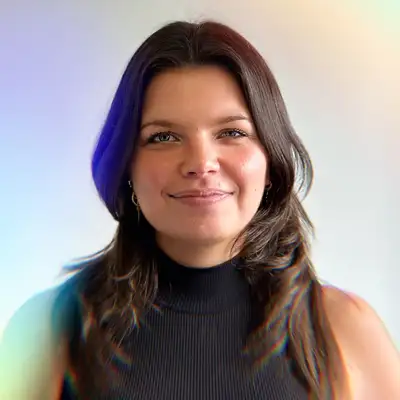 Fauve is specialised in guiding and coaching profiles that study IT & Software, Business & Sales or Supply Chain & Logistics. Don't know if this is the job for you? Say less, she's got you!