Ready to become
PIM data specialist?
Short description
Als PIM data specialist sta je in voor de grote data sets van productinformatie in verschillende excel files en die te gaan vergelijken en matchen. Geraak je 3 dagen per werkweek in Gent en zet je graag deze onovertroffen ervaring op je CV?
WHAT'S IN IT FOR YOU
Je werkt binnen een geweldig bedrijf die je alle kneepjes van het vak leert
Hands-on werken en structuur zijn jouw ding, want jij wordt de nieuwe data specialist
Een hele mooie verloning, woon-werkvergoeding, jaarpremie en ecocheques (yes, ook als student!)
Expectations
Je hebt of doet een bachelor of master in lijn van financiën
Excel heeft geen geheimen voor jou, ervaring met ERP systemen is een plus
Zowel vlot in het Nederlands als Engels
Stephany Verhoeven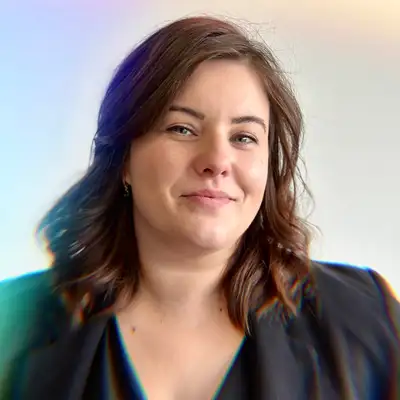 Stephany is specialised in all things Engineering, Finance and Admin. But moreover, she's a passionate coach that has been guiding students from first discovering Studaro until graduating and beyond since 2021.