Ready to become
Python Developer?
Short description
Als Python Developer bij zul je betrokken zijn bij het ontwerpen, ontwikkelen en onderhouden van geavanceerde softwaretoepassingen en systemen. Je wordt aangemoedigd om nieuwe technologieën te verkennen en bij te dragen aan het verbeteren van de ontwikkelingsprocessen. Raak je 2 dagen per werkweek in Haacht  en zet je graag deze unieke ervaring op je CV? 
WHAT'S IN IT FOR YOU
Mogelijkheid om op verschillende manieren en in verschillende richtingen te groeien!
Een manier om als ontwikkelaar daadwerkelijk een positieve en tastbare impact te hebben op onze omgeving en de wereld om je heen.
Een hele mooie verloning, woon-werkvergoeding, jaarpremie en ecocheques (yes, ook als student!)
Expectations
Uiteraard kan je developen in Python.
Laura De Pauw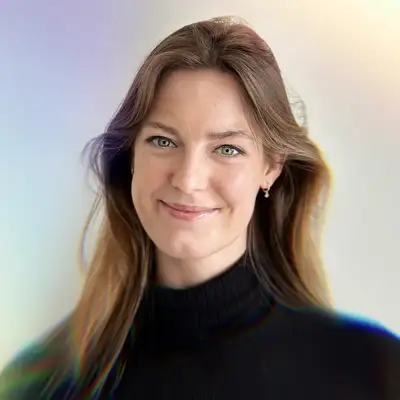 Laura knows all the ins and outs about Marketing, Communication & Creative jobs. On top of that, she's our go-to coach for all Healthcare and Social Work profiles. It's clear: she can do it all!