Ready to become
Rechtenprofiel voor onderzoek GDPR?
Short description
Ben jij een student rechten die op zoek is naar een uitdagende en leerzame vakantiejob? Heb je interesse in het onderwerp GDPR en wil je ervaring opdoen in het uitwerken van een GDPR-beleid voor verschillende bedrijven? Dan is dit de kans voor jou! Wij zijn op zoek naar een student rechten die deze zomer kan ondersteunen bij een project rond GDPR. Je zal werken vanuit huis en begeleid worden door iemand met een rechtenachtergrond. Raak je 2 dagen per werkweek in Antwerpen en zet je graag deze unieke ervaring op je CV? 
WHAT'S IN IT FOR YOU
Ideale fijne vakantiejob voor een verstandige alleen werkende student rechten
Opdracht is een volledig GDPR-beleid uit te werken onder de supervisie en begeleiding van iemand met rechten achtergrond
Full remote is mogelijk.
Expectations
Student 3 de jaars of hoger rechten
Stephany Verhoeven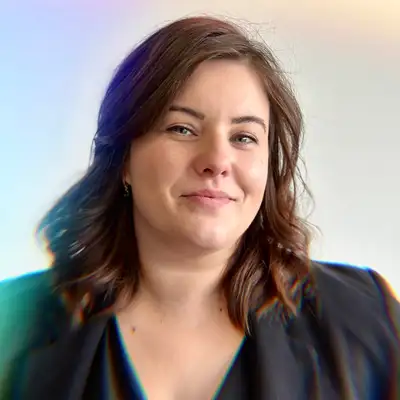 Stephany is specialised in all things Engineering, Finance and Admin. But moreover, she's a passionate coach that has been guiding students from first discovering Studaro until graduating and beyond since 2021.